Last weekend I went to visit Jiggs and Tasty. It was a good weekend. I had some of my favorite pizza, I watched SNL, we played
Settlers of Catan (I won by sheer luck) and I did a lot of good sleeping.
I was also accused of stealing Jiggs's pot when I moved out. So Jiggs, is this your pot?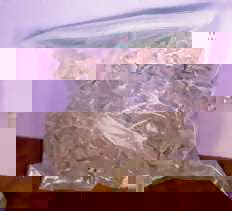 Oops. I mean, is this your pot?
Let me know, and I'll trade you for the lamp.